Custom Gearing & Machining
Our experience with in-house machining, gearing and gear reducers is unmatched.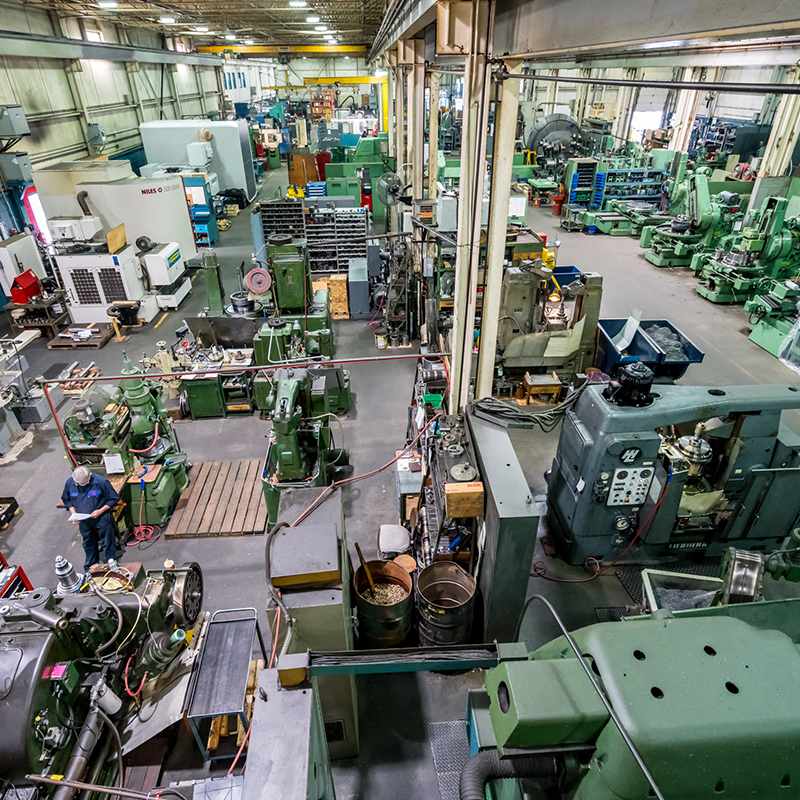 Specializing in complete Gear Reducer Systems & MRO Services.
Rapid Gear has been at the forefront of building and designing individual gears, gear boxes, and special purpose machinery since 1976. Our operation consists of over 42.500 square feet of world-class design and manufacturing abilitiles.
Strategically located in Southern Ontario with excellent transportation channels to all North American and offshore markets.